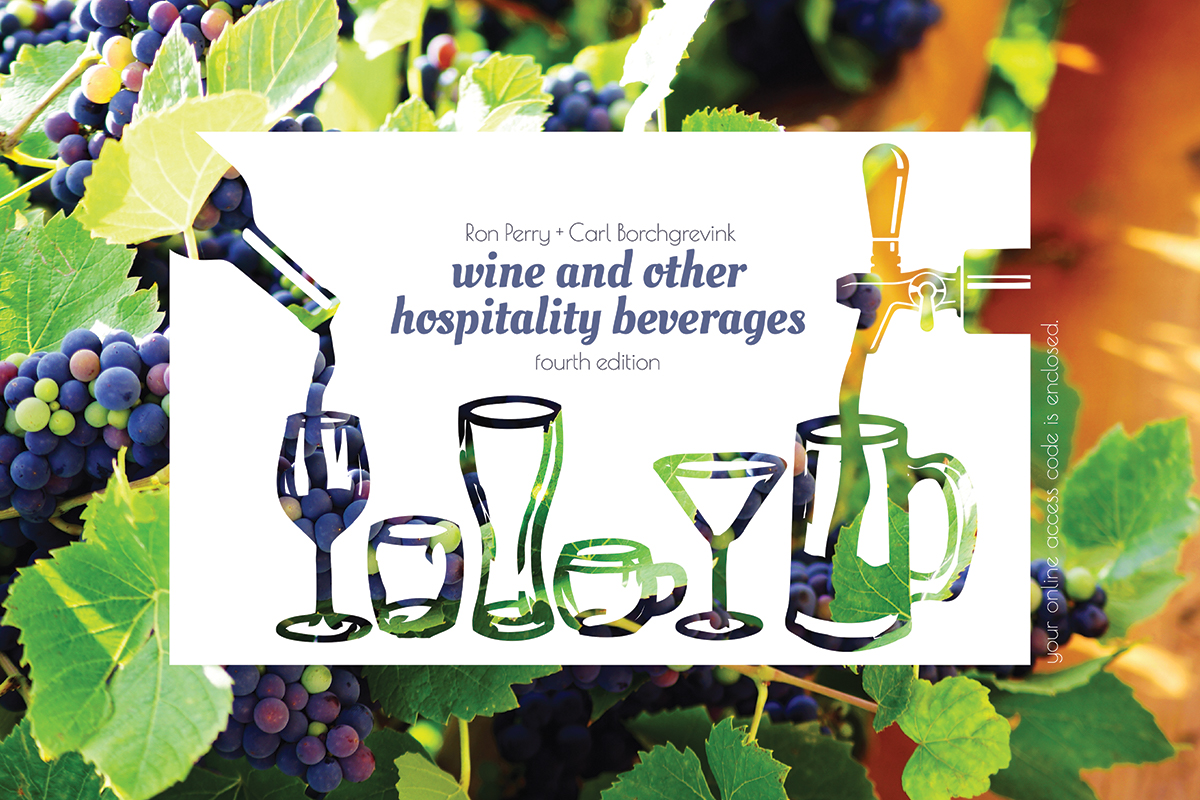 Borchgrevink, Carl

Dr. Carl P. Borchgrevink has a Ph.D. in Communication from Michigan State University, an MS in Hotel, Restaurant and Travel Administration from the University of Massachusetts, a Norwegian undergraduate degree from the Norwegian Hotel School, a culinary degree from Oslo Vocational School, and has a Norwegian Chef's Certificate (Kokkefagbrev).

Dr. Carl P. Borchgrevink is highly involved in The School's international activities and has arranged for an exchange program with BI- The Norwegian School of Business in Oslo, Norway, and functions as college faculty advisor for this program.

Prior to his academic career, Dr. Carl P. Borchgrevink, accumulated 14 years of hospitality business experience. The positions he held included Chef, Restaurant Manager, and Food-service Manager.

PERRY, RONALD L

Dr. Perry grew up in a fruit orchard operation in the Santa Clara Valley of California and received his BS in Fruit Science at Cal Poly and a Masters and PhD in Horticulture at Texas A&M. While at Texas A&M, he focused on viticulture where he identified wine grape growing regions, conducted grape variety and rootstock trials and studied root dynamics of Vitis. His work began at MSU in 1980 where he focused on rootstocks, soils and high density systems for tree fruit. He served on the Michigan Grape and Wine Industry Council during his 7 year tenure as Chairperson of the Department of Horticulture at MSU. Dr. Perry retired and is Professor Emeritus as of September 2016 and will continue teaching HRT 430 and conducting some cherry research for the industry. Now retired, he was hired part time to continue teaching HRT 430 that was developed by him in 2009 and enrolls over 120 students from across the University. He co-authored an electronic textbook to support the wine course "Wine and Other Hospitality Beverages." Dr. Perry collaborated with P. Sabbatini and J. Burns to provide a map to industry regarding regions regarding "Growing Wine Grapes in Michigan". He serves and has served as a judge in wine competitions in the region; Tasters Guild International (Grand Rapids), Great Lakes Great Wines (Novi), Indy (Indianapolis), and Michigan Wine Competition (East Lansing). He also served as Chairperson of the Department of Horticulture from 2000-2007. He and co-author/Viticulturist, Dr. Paolo Sabbatini, published an industry bulletin in 2015 to assist Michigan grape growers in considering grape rootstocks for the state MSU Extension, E.3298.
Chapter 1: History of Wine
Chapter 2: Alcohols and Health
Chapter 3: Alcohol Responsibility
Chapter 4: Viticulture
Chapter 5: Winemaking and Wine Production
Chapter 6: Sensory Evaluation: Perception and Attributes
Chapter 7: Wine and Food
Chapter 8: France
Chapter 9: Sparkling and Fortified Wine
Chapter 10: Germany and Austria
Chapter 11: Italy
Chapter 12: The Iberian Peninsula: Spain and Portugal
Chapter 13: The wines of the United States
Chapter 14: New York and Michigan
Chapter15: California
Chapter 16: The Pacific Northwest: Washington and Oregon
Chapter 17: Australia and New Zealand
Chapter 18: Chile and Argentina
Chapter 19: South Africa
Chapter 20: Beer Basics
Chapter 21: Ales
Chapter 22: Lager
Chapter 23: Coffee, Tea, and other Hot Beverages
Chapter 24: Distilled Spirits