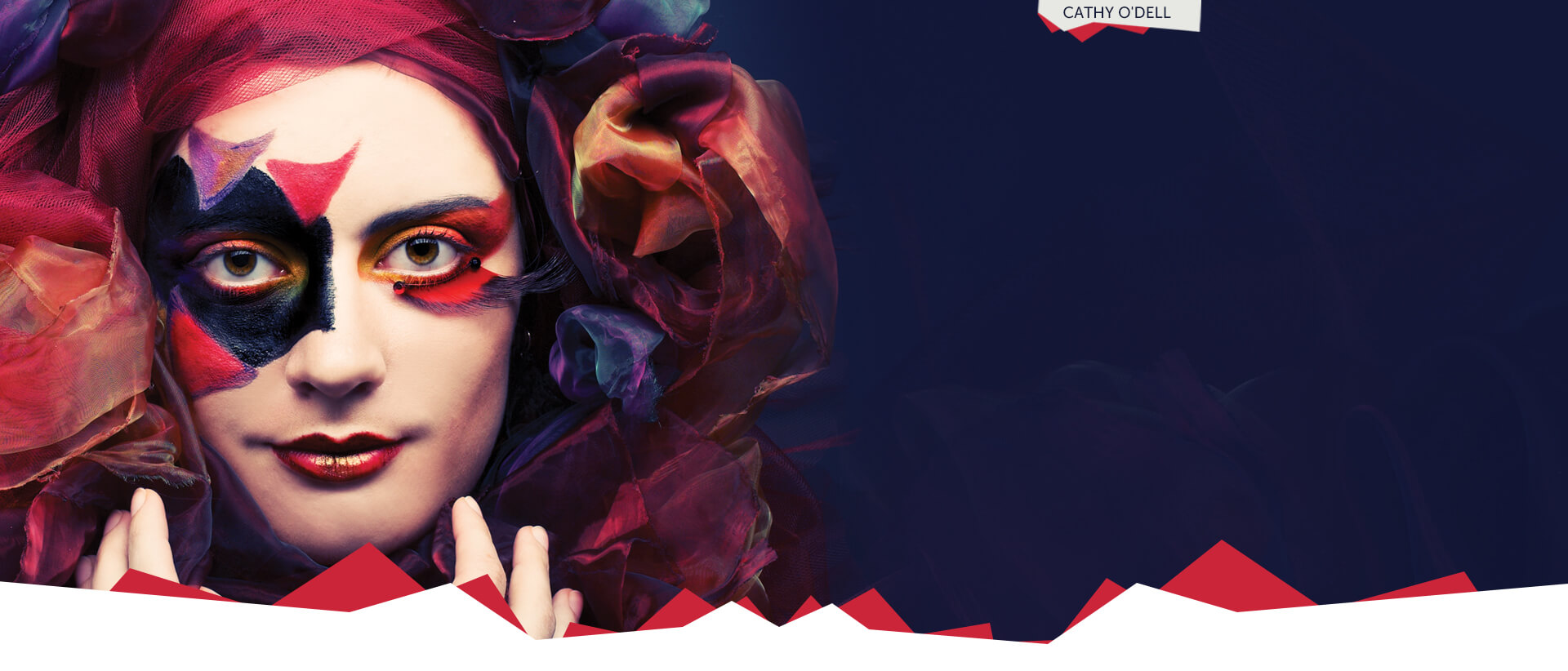 Art lets us know what has been important to us as human beings. Art is a mirror of society. Art reflects our lives back to us and says, "This is who we are."
It allows us to leave behind a true account of who we are — not just what we did — but a record of our very essence...
...Art also says,

Main Topics
Art for Art's Sake (And Ours)
Everyone's a Critic
Dramatic Genres
The Playmaker
From Page to Stage
Go Make You Ready
All the World's a Stage
Let's Get Dressed Up and Walk the Boards
"Tommy can you hear me, can you see me?"
Early Theatre Part I
Early Theatre Part II
The Renaissance
The Restoration Through Romanticism
From Russia with Love
Diversity in Theatre
Modern and Contemporary Trends
Art may take many forms, but theatre alone captures the full plight, humor, tragedy, and strength of the human condition. The desire to relate stories and observations of human existence is ancient and universal, and it has been expressed from our earliest storytelling traditions to the modern stage.
Introduction to Theatre provides a holistic experience, with chapters on the technical, historical, and philosophical significance of theatre in cultures across the world and across the ages.
With Introduction to Theatre , author Cathy O'Dell encourages students to understand both sides of the curtain. Developed on the premise that "theatre is a mirror of 'us'", an appreciation of theatre is the appreciation of one of the most fundamental connections between all humans.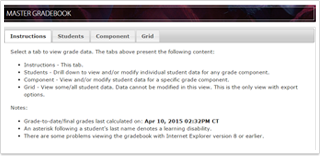 Gradebook
Monitor student engagement and content mastery throughout the semester with the gradebook instrument.
Learning Interactives
Technical aspects and duties of the theatre are depicted through learning interactives and animations.
Knowledge Reinforcement
Opportunities for students to display their knowledge of the topic are provided throughout the text.
Interactive flashcards
Flashcards aid students in understanding and remembering key terms and concepts.