QuizPrep App
QuizPrep extends your students' ability to learn on the go!
Available now through Apple iTunes and Google Play, QuizPrep supports video, animation, and images within practice questions and flashcards. QuizPrep features a variety of tools to help students learn at their own pace, including:
Individualized study sections
Practice questions and quizzes
Explanations for incorrect answers
Flashcard reinforcement
Categories for struggling terms and questions
Overview of personal performance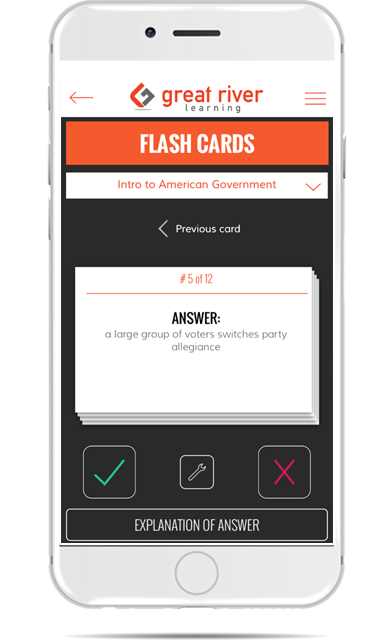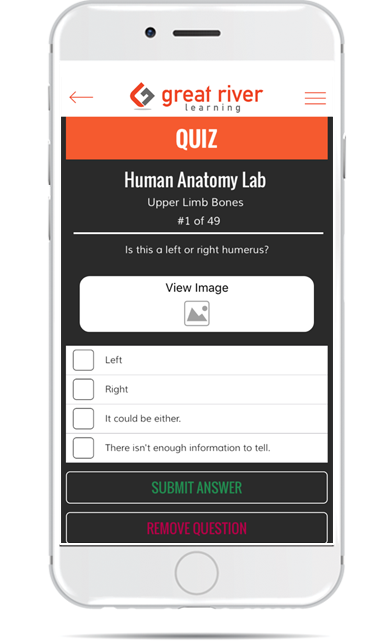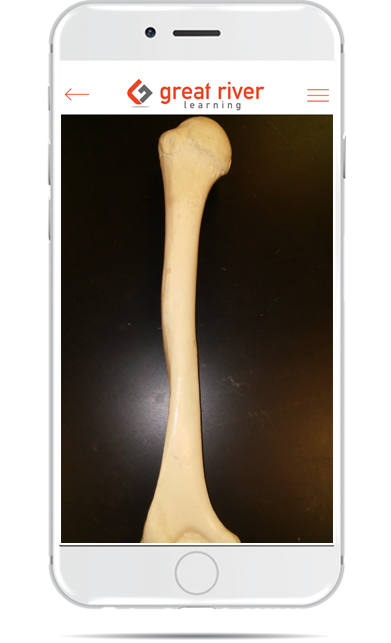 Ready to learn more?
Contact us today to request access.
Contact Us